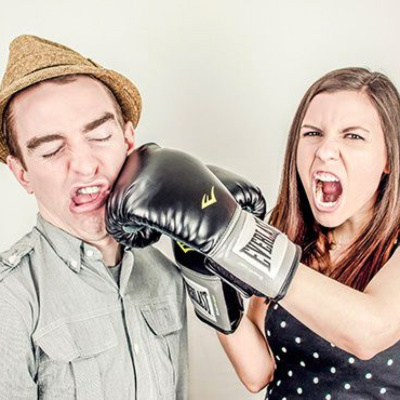 As yet another new year rolls in, many of us are determined to be better versions of ourselves. A popular social media hashtag has been #NewYearNewMe with folks determined to make 2019 a better year than 2018.
The response? HATERATION!
But not everybody is letting the haters have their way. Take this tweet, for instance:
I hate when people say saying #NewYearNewMe is lame. It's a time to set benchmark #goals and #resolutions. Maybe you don't need that fresh start but I know plenty of people who do. Let's make #2019 great.#LetsWork #Money #Family #Fitness #Health #Growth #MentalHealth #Love #Joy

— D. A. Daniels, Jr. (@DeryleDanielsJr) January 1, 2019
With so many eager to knock the "New Year, New Me" crowd off their pedestals, Halima and I talk about how the pushback just may affect those who are looking to reinvent themselves. Halima, who teaches sociology, offers thoughts about why she believes there have been such toxic responses to the "New Year, New Me" mantra. We also chat about people who present images of their "perfect" lives on social media and whether or not they're being real. Are they real???
As a bonus, Halima publicly reveals why she tapped out on "Game of Thrones".
Here's an interesting read that we referenced during the conversation:  "How Social Media Affects Our Self-Perception".